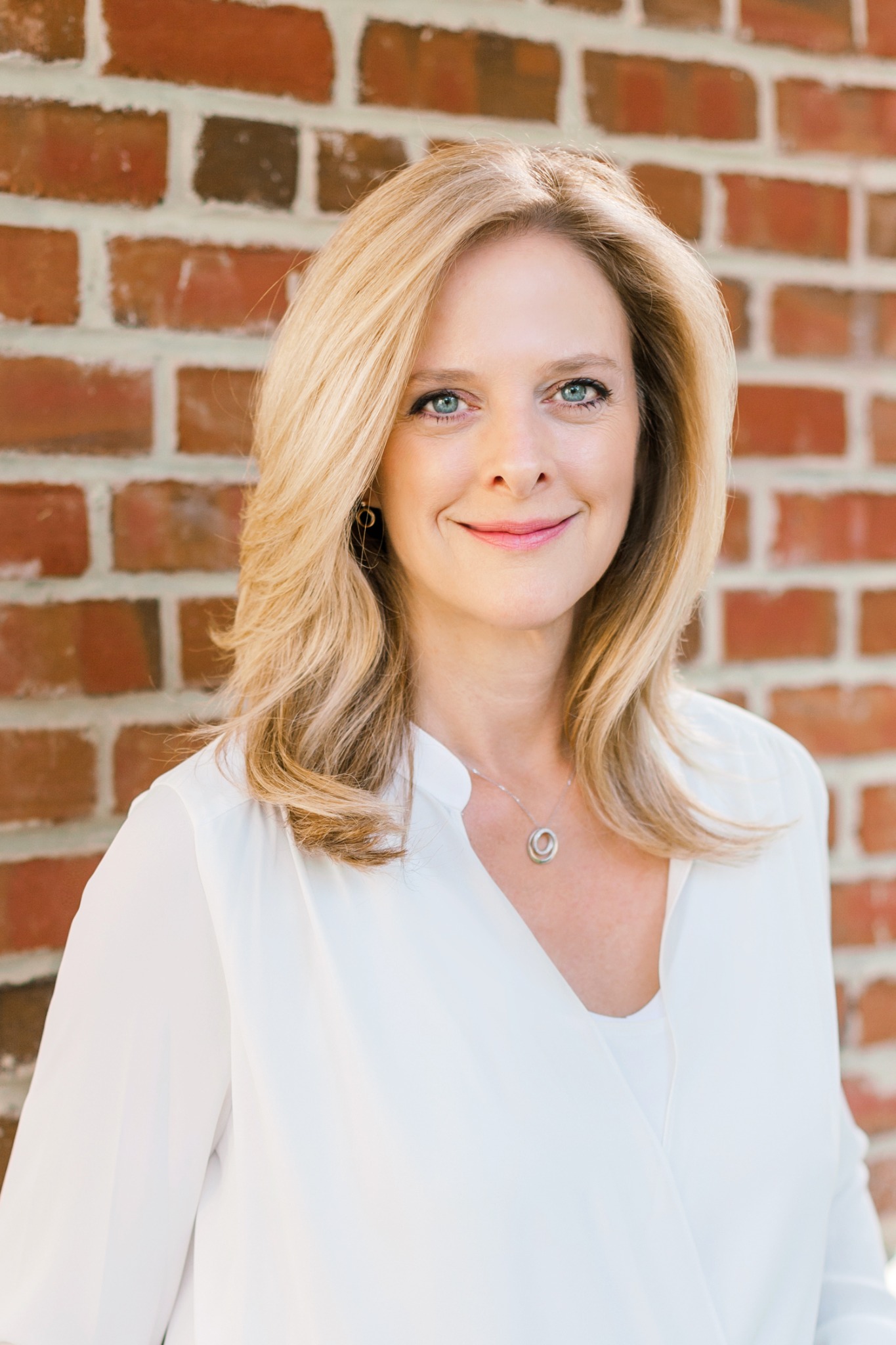 About Sherrie
Sherrie Page Guyer is a freelance writer specializing in health topics, with a particular interest in teen mental health. A registered nurse for over thirty years, Sherrie has worked in hospital, outpatient, and educational settings. She is dedicated to sharing a diversity of perspectives using her nursing background. Other areas of interest to write about include parenting, gender equality, and self-discovery. 
Sherrie's work has appeared in scholarly journals, anthologies, and multiple publications including Newsweek, CNN, HuffPost, Inside Higher Ed, Virginia Living, and more. She has a special admiration for the art of writing op-eds and personal essays.
Sherrie holds a BSN from the University of North Carolina and an MSN from Yale University.  Currently, she is pursuing a Doctor of Nursing Practice degree at the University of Virginia. 
In her free time she enjoys teaching Yoga, swinging kettlebells, and reading memoirs. 
Memberships: James River Writers; American Nurses Association; Sigma, International Honor Society of Nurses
"You have to pick the places you don't walk away from."